I'm
—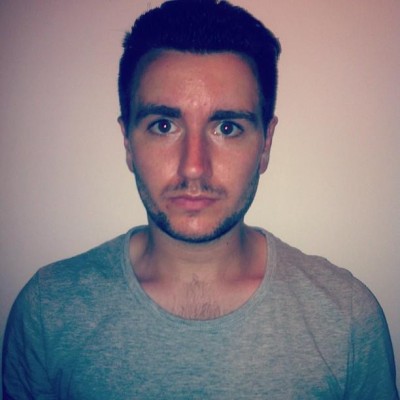 An award winning director / creative whose work has been recognised by D&AD, Cannes, The One Show, The British Arrows, Eurobest, Campaign BIG, yadda yadda.
As a writer / director I have worked with Channel 4 and Somesuch.
I can create award winning campaigns, lead pitches, run accounts, manage teams, mentor juniors, and be trusted with the most senior clients.
linkedin.com/in/petegiblin/
petergiblin@gmail.com
07990 089449
Agency List —

Grey London, VICE, FCB Inferno, JWT, Albion, Weapon7.


Client List —

Andrex, Battersea Dogs and Cats Home, Birdseye, Braun, Brother, Cadbury, Duracell, Emirates, Fidelity, HSBC, Lucozade, MacMillan Cancer Support, Mercedes-Benz, Polident, Red Bull, Samsung, The Science Museum,Thomas Cook, Tourism Ireland, Vodafone.

There's probably more but can't remember.

Pitch Wins —

Battersea Dogs and Cats Home, Fidelity, Red Bull, Vodafone, Bacardi, Motorola, The Science Museum.